The best 3D printers, Spare Parts Modifications and Accessories for 3D printing
From us you can buy the best 3d printers at very affordable prices. We also supply extruder filaments, customized modifications and solutions.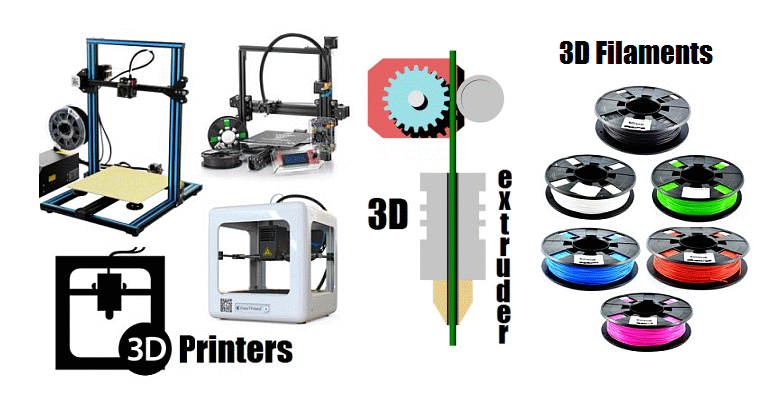 How to buy our products:
You can buy online by browsing the categories below or you can contact us for a personalized quote on our 3d printers which on request we can also supply you already assembled and tested.
What can we offer you:
So we offer you professional competence, after sales assistance and Italian guarantee. Inoltre possiamo fornirti le nostre 3d printers con modifiche personalizzate che ne miglioreranno sensibilmente le prestazioni e l';reliability.
In order to have more information about our skills, we recommend you visit ours Blog about 3d printing e di prendere visione della pagina ";who we are";, of our company.
---