We design your object and then we make it with 3d printing.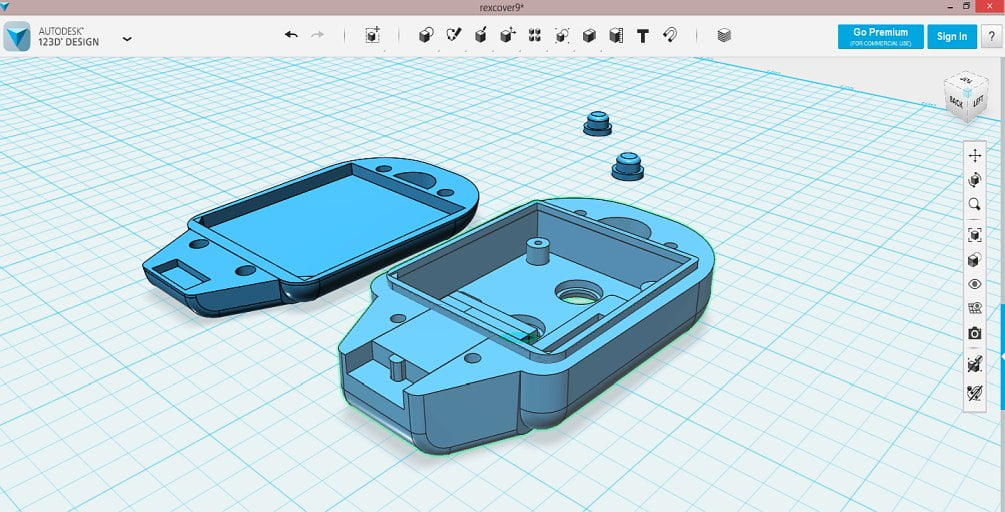 You can find out more about our design and modeling service for 3D printing by contacting us at the numbers: 070810664 / 3337602601.
Alternatively, fill out the form below in all its parts and we will contact you immediately.