Stampa 3D Online –

; Contact form and request for personalized quotes.

We are the ElettronicaNetwork company of Licciardò maurizio. La sede della nostra attività si trova a Quartu Sant';Elena in the Province of Cagliari. We offer online 3D printing and rapid prototyping services to individuals and companies at the best market prices.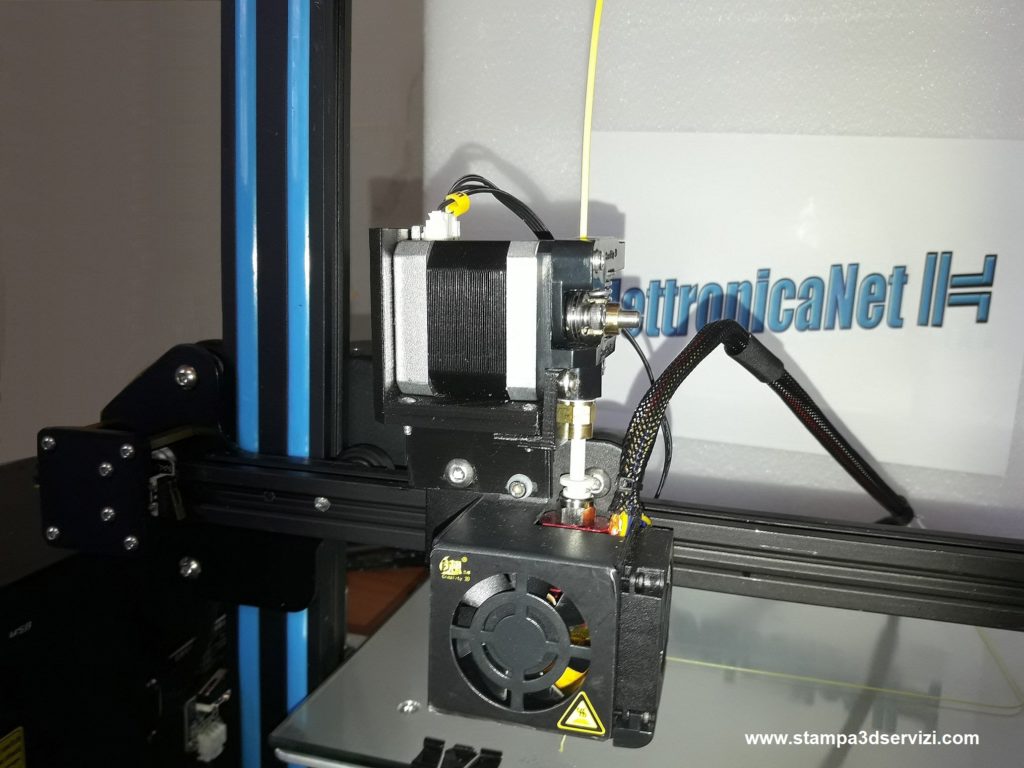 Fill out the form below now to request a detailed quote and more information about our online 3d printing services
For information on our online 3d printing service and other commercial inquiries, fill out the form below and we will reply as soon as possible. Required fields are marked with (*).
ElettronicaNetwork: Tel. 070 810664 –; 333 7602601